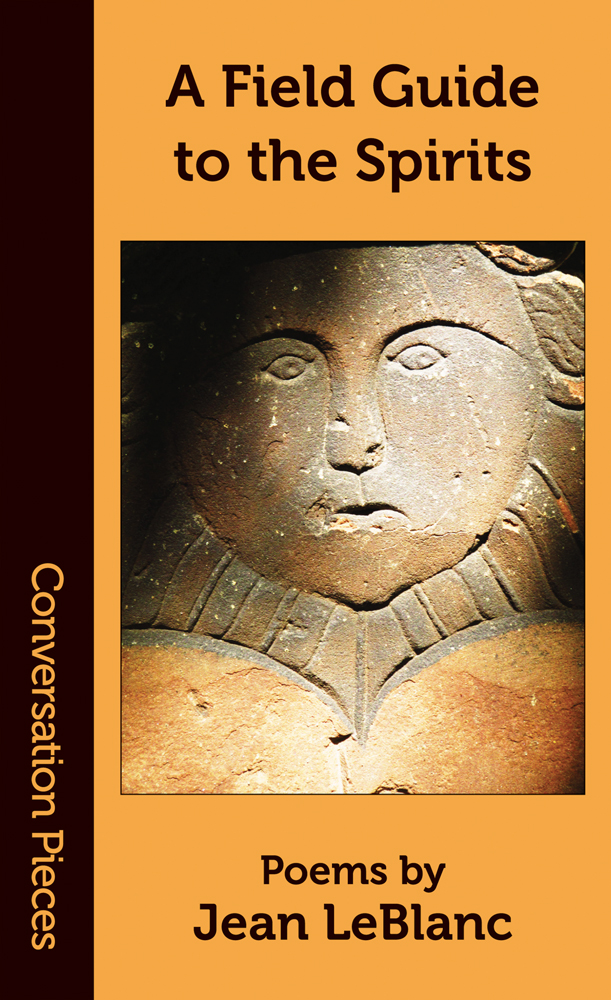 I'm pleased to announce the release of
A Field Guide to the Spirits,
a collection of poetry by Jean LeBlanc, as a the forty-seventh volume in Aqueduct's Conversation Pieces series. In
A Field Guide to the Spirits
, poetry becomes a means of time travel in which voices from the past offer insights, reveal secrets, transform our concept of now. These poems explore the interwoven pathways of ghost, memory, imagination, and desire. The spirits visited range from Caroline Herschel and Mary Shelley to Zane Grey and Dashiell Hammet, William Blake to Anne Hutchinson, John Keats to Isaac Newton's niece. The volume collects fifty-seven poems, forty-four of them original. Aqueduct is releasing it in both print and e-book editions. Check it out on
Aqueduct's site
.